Meet Our Team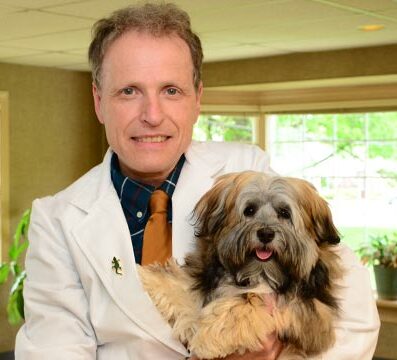 Dr. Conrad Griffith
Veterinarian
I was born and raised in Chagrin Falls, graduating from Kenston High School in 1979. I earned my Bachelor of Science degree in zoology from Miami University and a Master's degree in zoology from Michigan State University prior to attending veterinary school at The Ohio State University. I have been in private practice since 1989.

My wife Lisa and I live in Chagrin Falls with our two cats. When I am not at the clinic, you can usually find me on my bicycle. I have been racing bicycles of all sorts for over 30 years. I also have interests in cross country skiing, fine woodworking, and automobile restoration. Katie
Hospital Manager / RVT
My staff bio is coming soon!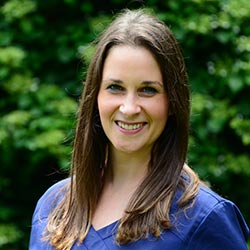 Mariesa
Vet Assistant
I have been an employee at CVVC for over thirteen years. I am a veterinary assistant/receptionist. I have a lovely daughter named Payton and a boxer named Lola. I enjoy outdoor activities, gardening, staying fit and most importantly spending time with family and friends.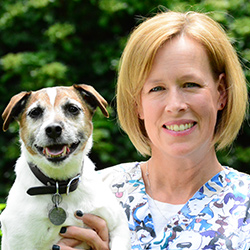 Aimee
Vet Assistant
I am married and live in Chagrin Falls. My husband is Jon and we are the proud parents of twin girls, Lucy and Neve. I have worked in the veterinary field for 15 years. I worked for five years at a clinic that specialized in exotic animals and the last 10 years have been here at Chagrin Valley Vet!

I have lots of interests besides animals! We have two dogs, Moche, a 12 year old black lab and Woodie, a four year old Jack Russell Terrier; and a 16 year old cat named Renfield. We also have two horses, a pony, Midnight, who is 10 years old and Miles, a four year old Hanoverian. We have two goats as well, Coco and Sarah! And lots of fish!

I love to work at Chagrin Valley Vet. We girls are all good friends, get along well, and working with Dr. Griffith is super.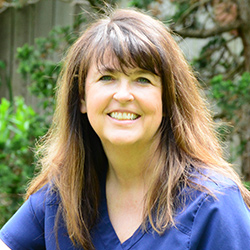 Nancy
Vet Assistant
My staff bio is coming soon! Fran
Vet Assistant
My staff bio is coming soon! Belle
Vet Assistant
My staff bio is coming soon!